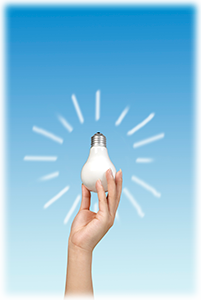 . . . and our extremely creative and highly experienced design team can help guide your project from beginning to completion.
A unique part of the outstanding service at Patterson Graphics – those who design your project will be working with those who produce it, which provides a beautiful piece that is also practical to produce – which saves you valuable marketing dollars.
Part of our design service includes input to your project (if desired), that provides you with ideas and suggestions accumulated over our many years seeing what works in the field – at a fraction of the cost of outside consulting. We can also provide your promotional pieces that we design in a format that is "web friendly", so that they can be easily added to your web pages.