Working from Home . . .?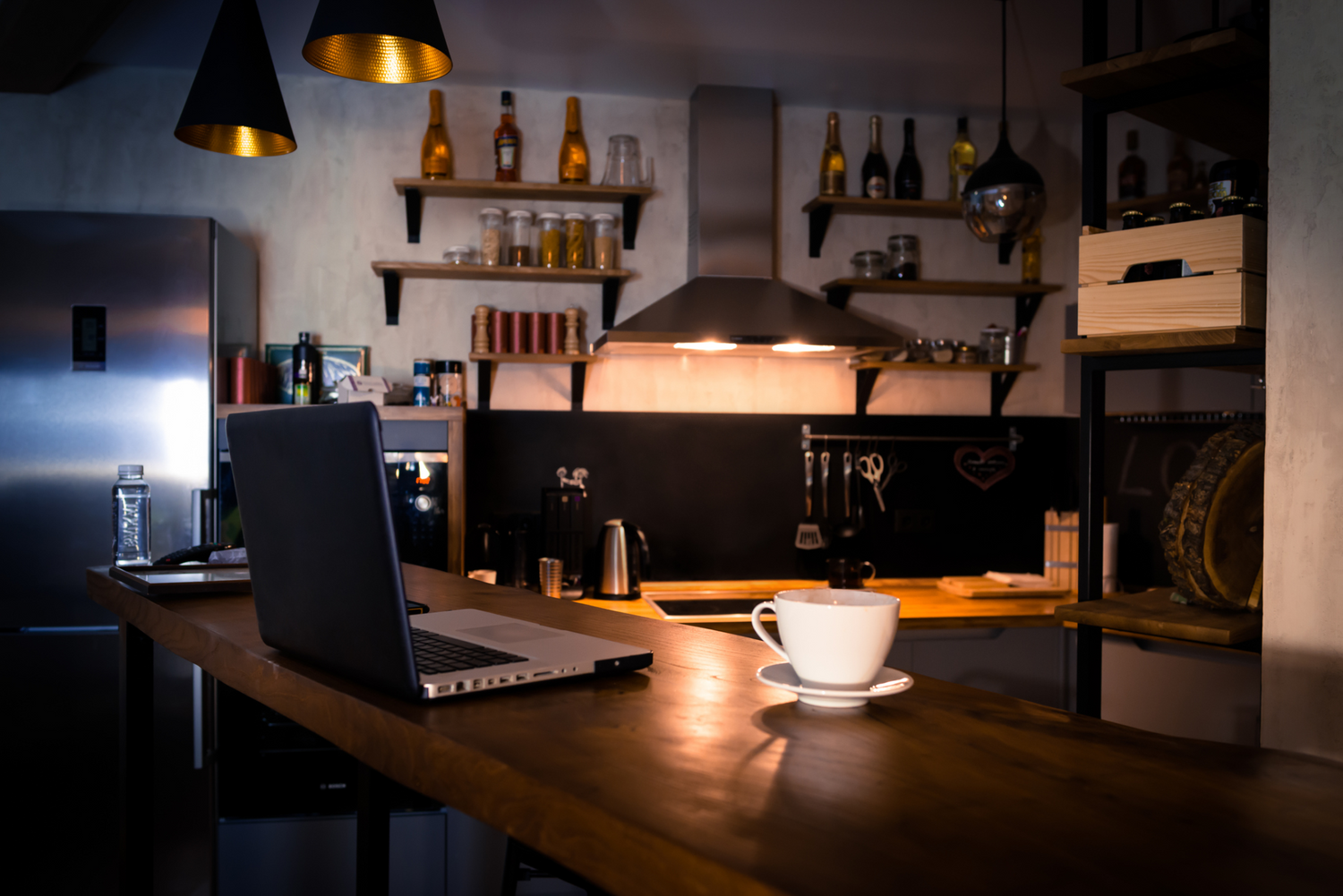 If you're like us, it almost seems like you're forgetting something if your day ends at 5:00 . . . especially now as we all adjust to the new 'normal'. And even though we're often working on new ways for our clients to grow their businesses well past then, sometimes you need information when we're actually closed. No matter what time or day, 24/7, we are just a point and click away. Patterson Graphics' Customer Center provides you with access to our services when you need them. From here you can request an estimate, place an order, transfer a file or review a proof – all from the convenience of your office, home office or even hotel room. We want to make the process of doing business with us as easy as possible so that you can quickly get back do doing what you do best. That was the whole point of building this web site in the first place. Just select your destination from the provided links to get started.
Don't forget that a customized Portal can streamline this process even more – just ask!